Sunst Studio x Jünemann Pantoffel Manufaktur Berlin

Combining vintage luxury with contemporary style, these luxury pantoffles have been handmade by Reno Jünemann and individually hand-dyed and labelled at the Sunst Workshop. Made in Berlin from 100% German Premium Filz wool, each pair of pantoffels has its own unique colour blend and has been designed for maximum comfort.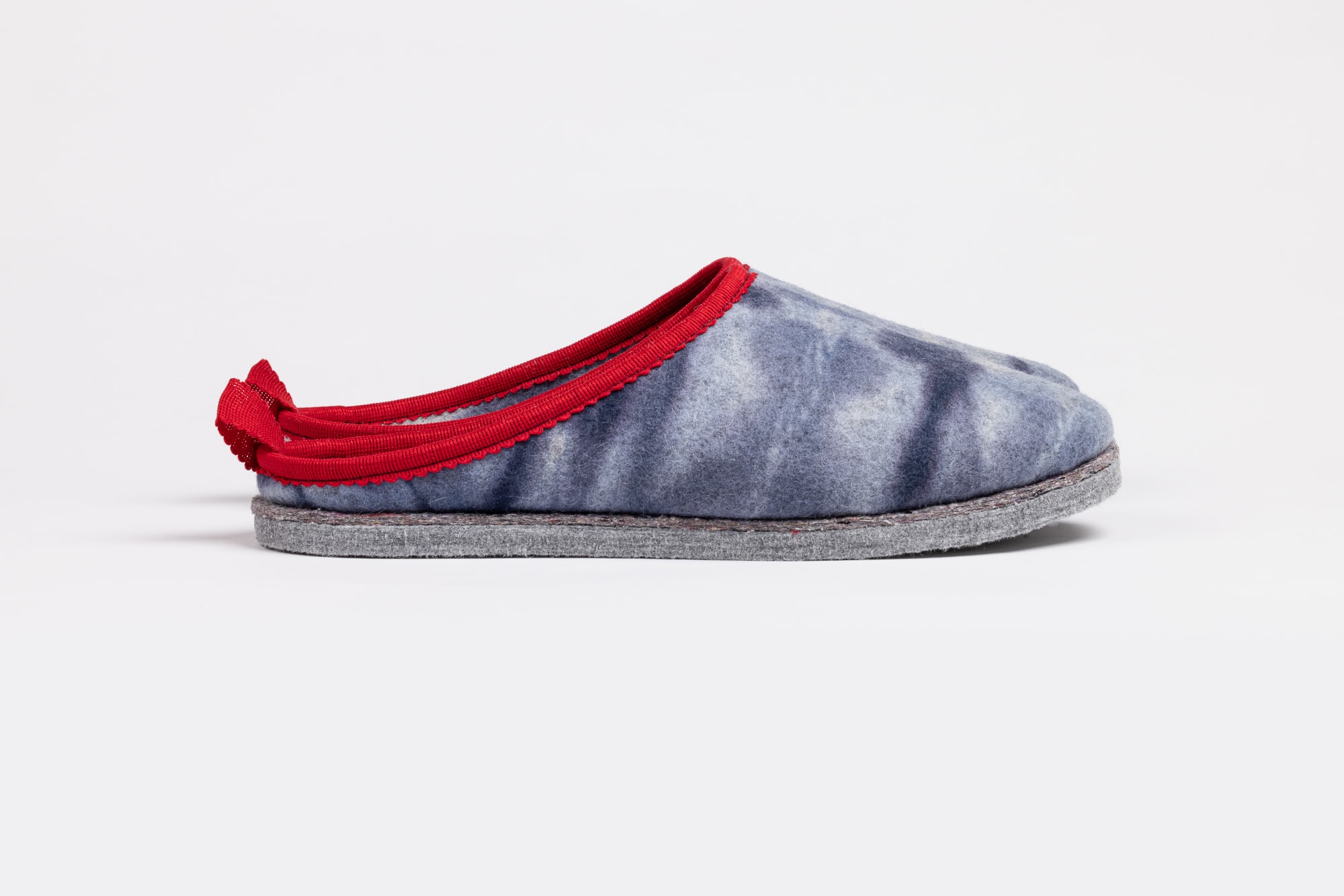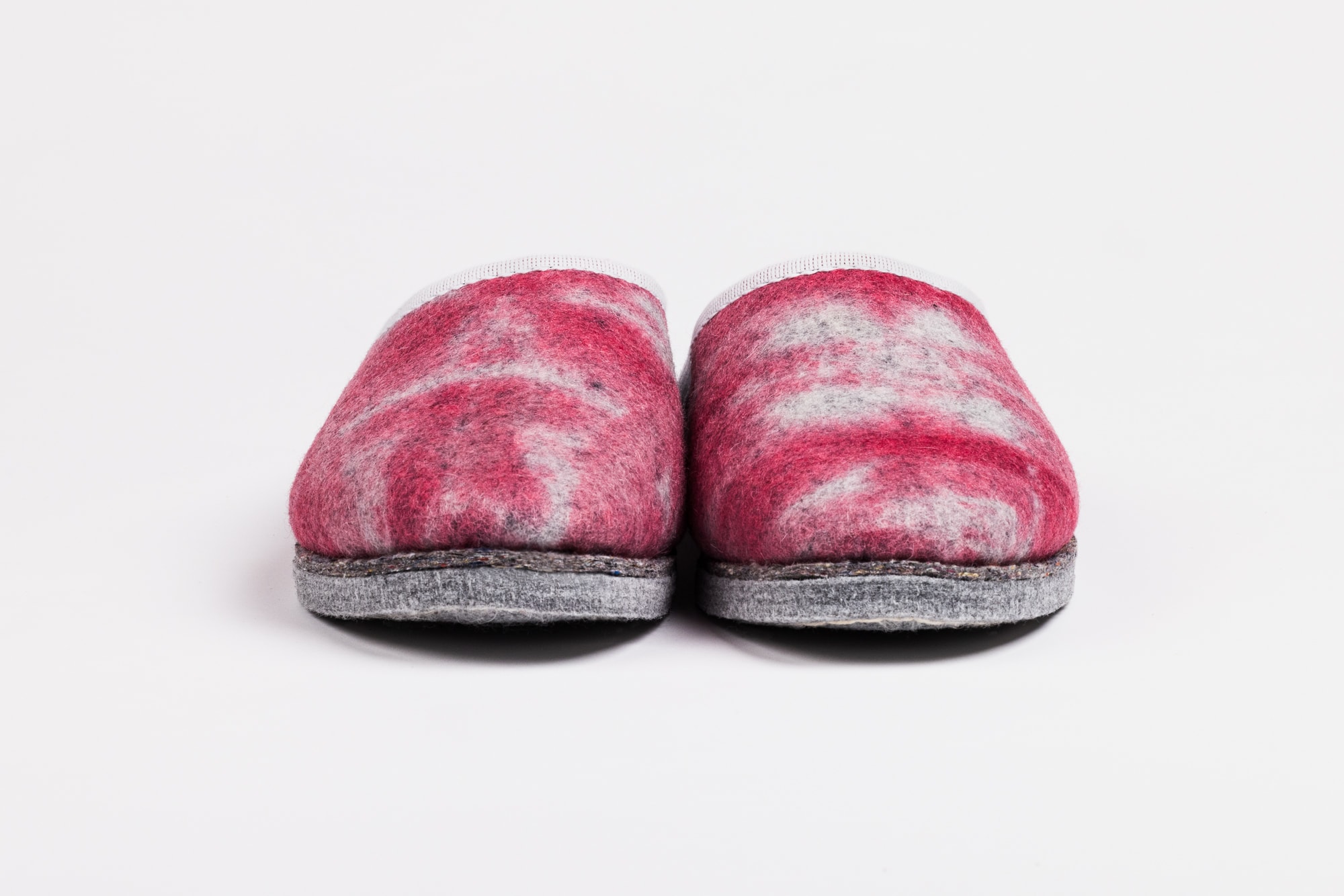 Sunst x Jünemann Pantoffel Ed. 1
snst_pntfl_01 — Red & Blue






Jünemann Pantoffel Manufaktur Berlin

For over 110 years, the Jünemann family has been producing handmade pantoffles in their little corner of Mitte, Berlin. A mixture of high quality and tradition, the secrets of the trade have been passed down from one generation to the next. 
The chance to give the Sunst trademark to such a unique blend of legacy and craftsmanship was one that could not be missed. The result is a pantoffle unlike any other, a one-of-a-kind blend of handcraft and contemporary design. But the proof's in the pudding, try them yourself, there really is no better place to put your feet.